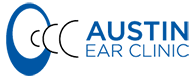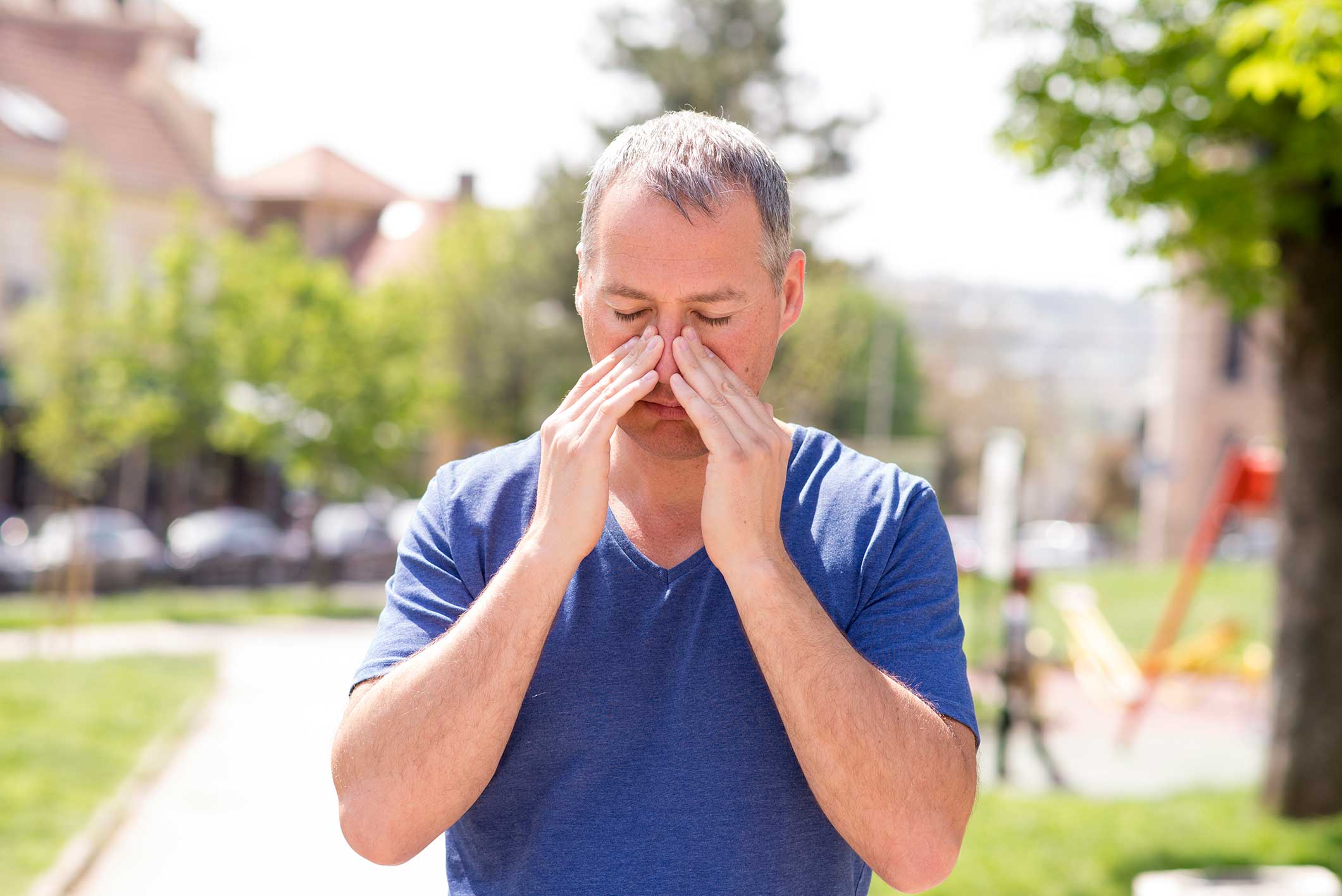 Do You Have Chronic or Recurring Sinusitis?
Get Relief from Sinus Problems with Balloon Sinuplasty
Many people think of chronic Sinusitis as just part of life or something inherited from a parent — but that doesn't mean you have to live with it. Chronic or recurring sinus infections can be caused by blockages or constricted sinus passageways. Some chronic sinus problems can be addressed with medications but if they always return, talk to us about the benefits of Balloon Sinuplasty:
Non-Invasive – No Cutting & Less Painful
Outpatient Procedure – You'll be Home the Same Day
Takes Just 30-Minutes in Most Cases
Many Patients Experience Permanent Sinusitis Relief
No More Sinus Medications Needed in Many Cases

This short, 30-minute outpatient procedure may permanently alleviate your symptoms and eliminate the need for further treatment. Let the Austin Ear Clinic help you get relief from chronic Sinusitis and get back to living a healthier, happier life.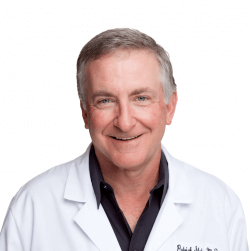 Dr. Patrick Slater
Dr. Patrick Slater is a board certified neurotologist, an expert in ear and balance disorders, as well as an ENT physician
Get Expert Answers to Your Questions Today!
Call Us at 512-645-1312 or use the form below to contact us.