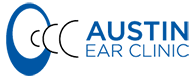 What's The Cure For Tinnitus?
Get expert help to live better
Is the ringing in your ears drowning out the sounds you want to hear? Is it driving you crazy? You're not alone! Over 50 million people in the U.S. suffer from tinnitus (ringing in the ears).

You may be experiencing:
Constant or periodic ringing in the ears
Trouble sleeping and resulting fatigue
Difficulty focusing on tasks and memory problems
Higher levels of stress and anxiety
Irritability and even depression

Will Tinnitus go away by itself? The truth is, typically not. But proper treatment can help you dial it down and regain your sanity and your life. Our team at Austin Ear Clinic knows that not every program works for everyone, which is why we offer an individualized tinnitus treatment program. Call us today and ask about our Tinnitus Assessment.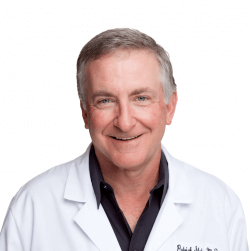 Dr. Patrick Slater
Dr. Slater and his multidisciplinary team can help you manage your tinnitus and improve your quality of life.
Get Expert Answers to Your Questions Today!
Call Us at 512-645-1312 or use the form below to contact us.