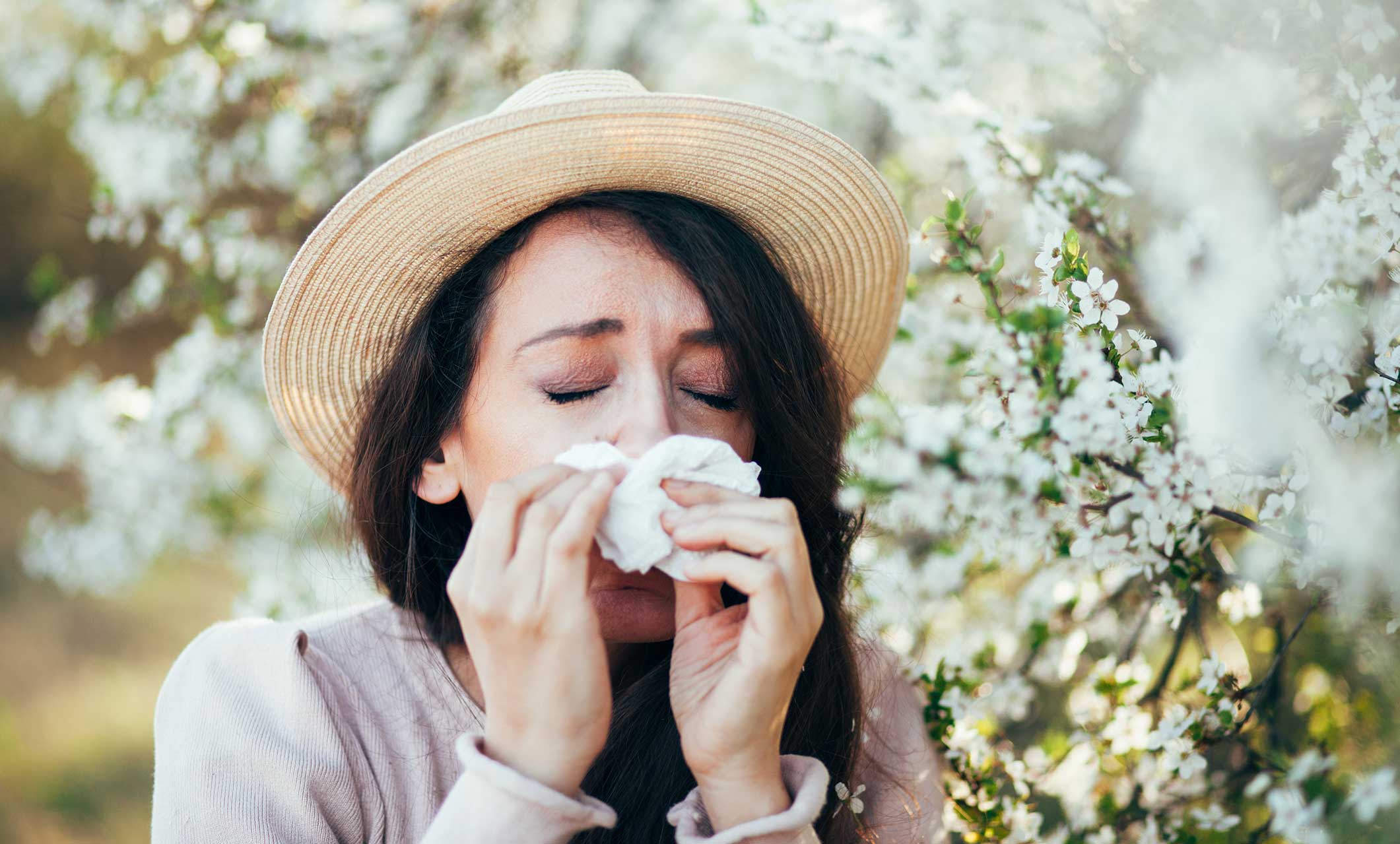 Hearing loss?
Dizziness or Vertigo?
Persistent sinus pain?
Find out how Dr. Patrick Slater can help.
Stop Chronic Headaches with Dr. Patrick Slater, Neurotologist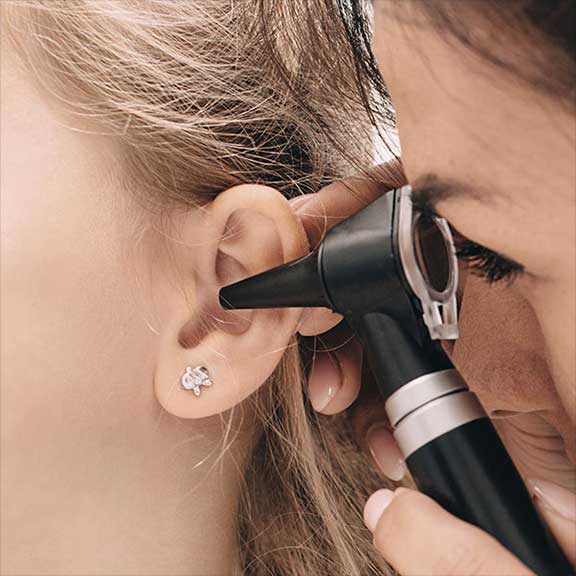 Ear: Do conversations get lost in crowded rooms, or do your friends and family have to keep repeating themselves when you didn't hear what they asked you the first time—or times?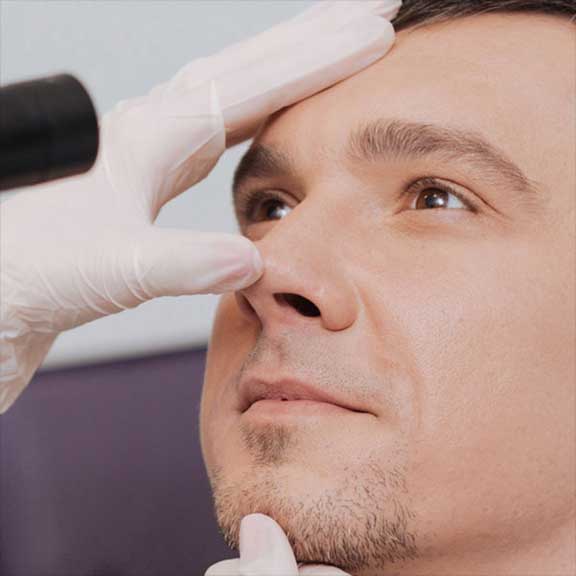 Nose: Are sinus pressure, nasal drainage, and congestion driving you to distraction and exhaustion?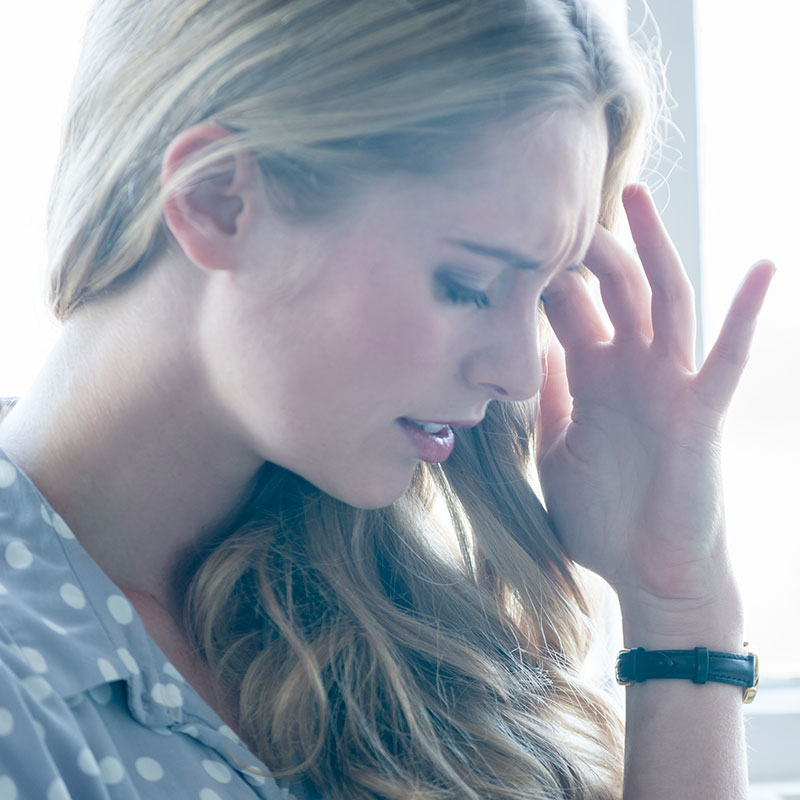 Balance: Does the room spin when you get up? Do you feel nauseous frequently, or does the room tilt? Your balance can be affected by changes in your ear. Here's how we can help.
Get Solutions to Your Ear, Balance, Sinus, and Migraine Problems Today!
Our team will help you:
Hear: You don't have to live in a world that's too quiet, too muffled, too distant, and too lonely. You should be able to tune in and connect with the world and especially with the ones you love!
Breathe: You shouldn't have to lock yourself indoors when the pollen count spikes, nor should you have to squint through painful sinus headaches and pressure. Enjoy the outdoors again.
Balance: You should be able to live your life and perform daily activities without the worry of potentially being off balance or falling over.
In short, you should be able to enjoy hearing, smelling, breathing, talking, and singing—whatever you can do with your ears, nose, and throat. But if you do struggle with these essential life activities and enjoyments, then it's time to take action today. Contact us at Austin Ear Clinic in Austin (512-434-0494) and schedule an appointment.
Our Neurotologist and Otolaryngologist Dr. Patrick Slater and our experienced team work together to help people in Austin hear, breathe, and express themselves more comfortably and effectively. And it's our unique combination of experience and cutting-edge technology, combined with a true concern for each one of our patients and their health that brings folks back whenever they struggle with problems like hearing loss, sinus pain, and balance.
Our experienced team work together and will go the extra mile to help you get the answers and solutions you need to any hearing, nose, and balance problem you have.
Call or text the Austin Ear Clinic's Austin office to schedule an appointment today: 512-434-0494.
Our Team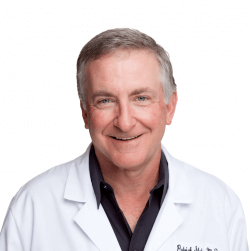 Dr. Patrick Slater
Neurotologist
Why Go to a Neurotologist?
A neurotologist is an otolaryngologist specializing in hearing loss, tinnitus, and balance issues. Otolaryngologists are medical specialists with extensive knowledge of the head, neck and ears. In fact, otolaryngologists are often referred to as ENT's, which is short for Ear, Nose, and Throat doctors. Doctors have long known that these three areas are intertwined, and otolaryngology is the oldest known medical specialty in the United States. Otolaryngologists are qualified to perform surgeries in the delicate tissues of the head and neck. We can treat many medical issues from hearing loss and balance issues, to sinusitis, headaches and more.

We treat the following conditions:
Intracranial Hypertension
Ear disorders
Eustachian Tube Dysfunction
Super Semicircular Canal Dehiscence
Acoustic Neuroma/Vestibular Schwannoma
Bell's Palsy/Facial Nerve Paralysis
Vascular Anomalies
Encephaloceles & CSF leaks
Temporal Bone Trauma
And more
Austin Ear Clinic
12319 N. Mopac Expy
Building C, Suite 300
Austin, TX 78758

Austin Ear Clinic: 512-434-0494
Hearing Center: 512-601-8972
By Appointment Only
Mon – Thurs: 8am – 5pm
Fri: 8am – 1pm
Urgent appointments available